at Struggletown Vet Hospital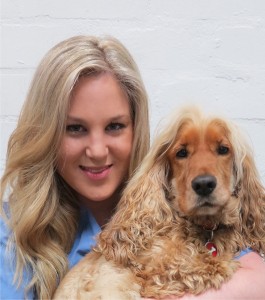 Courtney O
Nurse
Courtney began working at Struggletown in 2010 after working in the fashion industry for many years. Courtney is a qualified nurse after completing a certificate III and IV of Veterinary Nursing and has a special interest in Rabbits and Guinea pigs. Courtney loves coming to work everyday and seeing the patients as well as working with such a compassionate and dedicated team. You will often find Courtney teaching Monkey our clinic cat new tricks.
Courtney shares her home with her Birman cat "Lord Caesar Schnitzel Von Crumb" and a Dogue De Bordeaux Called Augustus who has over 22.5k followers on Instagram. In her free time enjoys spending time with her family, friends and travelling.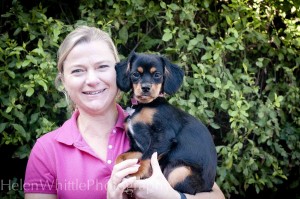 Nicky
Customer Services Advocate/Puppy school director
Nicky began running puppy school four years ago but after years in the boating industry decided to follow her passion. Nicky completed her certificate IV in companion animal services through the DELTA society and joined the team in 2011.
Nicky is always easily found by her bright pink top and chirpy personality. Working along Nicky is her baby "Harley" the Beagalier. Nicky also shares her home with 4 budgies. When Nicky is not working she spends her free time paddle boarding, running our good manners class and spending time with her furry and feathered family.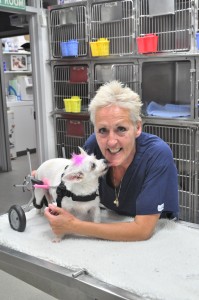 Cindy
Nurse
After 25 years co-ordinating services for people with disabilities, Cindy decided to follow her passion to work with animals. She joined the team at Struggletown in 2015 after completing the cert IV in Veterinary Nursing and also attained a cert IV in Companion Animal Servics and a Diploma in Companion Animal Behaviours. Cindy hopes to continue her studies in order to widen her knowledge in small animal care. Cindy shares her home with her beloved paraplegic Chihuahua cross, Marnie, Lovable Chi, Taco and her five rescue cats (Beastie, Billy, Loki, Munchkin and Swish) as well as various foster kittens and her long-suffering husband, Steve! Her free time is spent with family (both two and four-legged), cooking, making yummy pet treats in her hehydrator and trying to master the art of cross-stitch.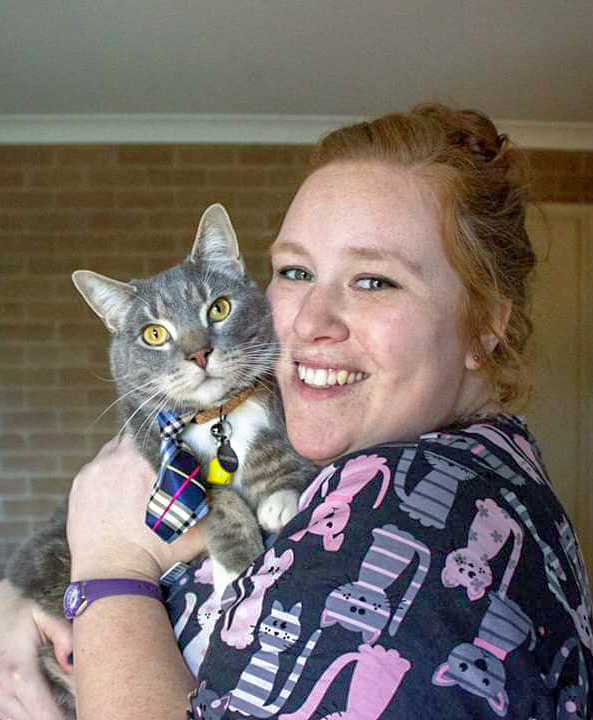 Jess
Nurse
Jess has recently joined the Struggletown team after a few years out of the industry while raising her little girl. She started her vet nursing career in Wagga Wagga while doing a degree in Animal Science. This is where she was lucky enough to experience working with a wide range of animals from cats and dogs to goats, kangaroos and even wedge tailed eagles! These experiences made her fall in love with the job and she hasn't looked back since.
She has a particular interest in surgical nursing and anaesthesia and takes pride in helping your pets get through their procedures smoothly and safely.
She has often been referred to as a 'crazy cat lady', though she will dispute the crazy part. She has a passion for animal rescue and has raised and rehomed over 60 cats and kittens including the handsome fellow in the (above/below) picture.
When not working, Jess can be found going on adventures and getting muddy with her wild toddler.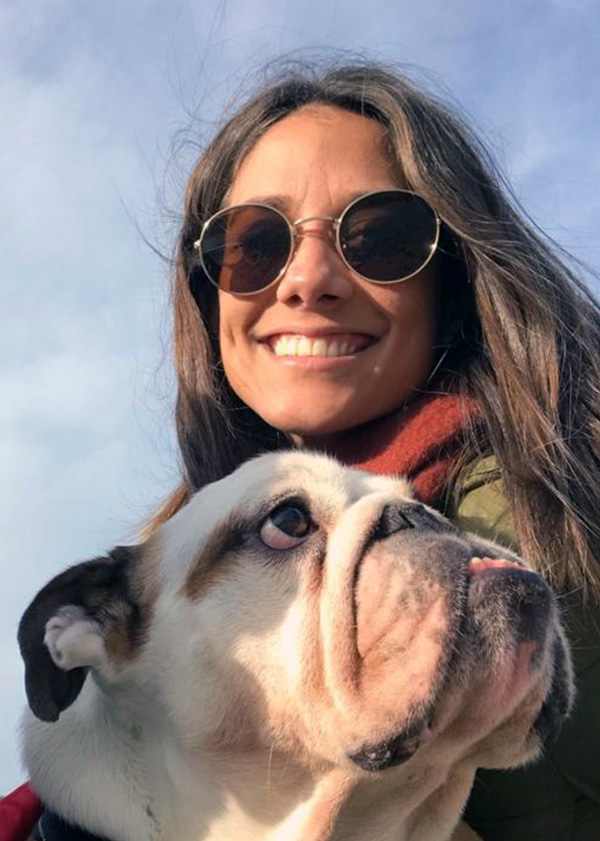 Martina
Nurse
My name is Martina. I'm from Argentina. I graduated as a veterinarian back in my country at the University of El Salvador. I came to Australia on a holiday in the first place and I liked it so much that I decided to stay and live this adventure. I never imagined working outside my country. I would like to stay in Australia long term and live this experience, and if in the future I am given the opportunity to practice as a vet, it would be a great challenge for me. Until I can work as a vet here, I will be part of the nursing team at Struggletown. I like nursing very much, the work group is incredible and they help me a lot to integrate, especially because working in another language and country can be really hard. Luckily when I struggle with my English I realize I'm working at Struggletown Veterinary Hospital and that at the end of the day I will be fine – however if when you call and speak to a young lady with a South American accent, please be a bit patient with me :).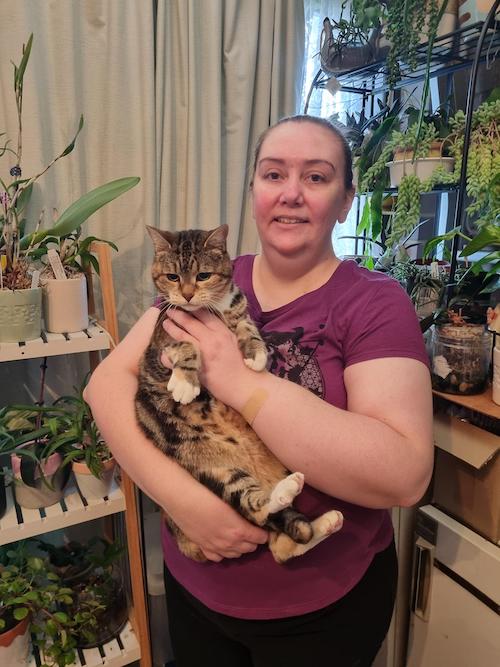 Katherine
Nurse
Katherine began working at Struggletown in 2020 after working in the hospitality industry for many years.
Katherine is a qualified nurse after completing certificate II in animal studies and certificate IV in veterinary nursing and is also qualified to microchip companion animals.
She has a passion for cats and has hand raised and rehomed over 100 kittens including her own 7 cats.
In her own time enjoys doing tapestry.
Ready to book an appointment?
Give us a call today!
Monday to Friday: 7:30am - 9:00pm
Saturday: 9:00am - 5:00pm
Sunday: 9:00am - 1:00pm
Providing Quality Vet Care Near:
Randwick, Coogee, Kingsford, Daceyville, Kensington, Bronte, Waverley, Queens Park, East Gardens, Pagewood, Hillsdale, Maroubra.